orange SKY
DESIGN / SEO / CREATIVE
Located in Orange County, we are a web design company specializing in design, search engine optimization (SEO), and E-commerce. We have a talented and humble team that has worked on multiple international and USA-based projects. Our technical expertise includes WordPress/WooCommerce, Joomla, 1C-Bitrix, OpenCart, Drupal, MODX Revolution, and PrestaShop.
Since we have worked mainly for small- and medium-sized businesses, we know how they are sensitive to cost and, thus, in need of an effective strategy and a personalized approach. We work closely with our customers to come up with the best strategy for their business development. We are always accessible and we are always working for our customers' satisfaction.
Our lean and optimized company structure allows us to provide the best price and quality to our customers because our customer's growth is our growth and our customer's success is our success.
BRANDING
Logo Development Brand Identity Style Guides Print Collatera
GRAPHIC &
WEB DESIGN
Wireframes & Prototyping Icon & Characters Responsive Design Web Animation
ANALYTICS
Google Analytics Goal targets Usability fix Optimization
DEVELOPMENT
Sites, Stores, Landing Pages Mobile Apps SEO Optimization SMM / SEM
Portfolio
View full details of this accounting logo and website redesign
Skiba Beauty Studio
- SERVICES - UX/UI DESIGN - MOBILE VERSION - CODING - SMO - SMM - SSL
View Details
FloridaCandlesGifts
- ECOMMERCE - UX/UI DESIGN - MOBILE VERSION - CODING - SMO - SMM - SSL - SEO
View Details

Georgy Gulin
I want to share an positive experience. Very satisfied by their excellent work!
Eldar Guliev
Awesome results in social media . Orange Sky help us to get more customers from FB and Instagram . THANK YOU

Masha Empringham
Orange Sky offers great service, strong knowledge of digital space and competitive pricing! Easy to work with and very nimble. I would definitely recommend using them for website creation as well as on going digital management.

Lilia Yunusova
I am so happy that I found Orange Sky company . They are professionals ?? with great customer service . My brand new website was done on time with all my preferences? Victoria and her team did excellent job! I highly recommend to choose Orange Sky!!!!

Natalia Ivashkina
Victoria and her team were amazing to work with and have continued to provide us with top level support. After managing our own website for 2 years we decided to invest in a new and much improved user experience. I contacted and spoke with half a dozen firms when looking for a developer to make our online dreams a reality. We decided to go with Orange Sky because they were the most professional and most responsive with our initial inquires and came up with a design mock up that absolutely hit it out of the park compared to others we had spoken to. We could not be happier with Orange Sky process and attention to details. Thank you to Victoria and everyone on the Orange Sky Team! You guys are the best! Thank you, Thank you! Best regards, Eco.germanKitchens
HOW CAN WE HELP YOU?
Address:
24001 Calle De La Magdalena,
Laguna Hills CA 92654-9998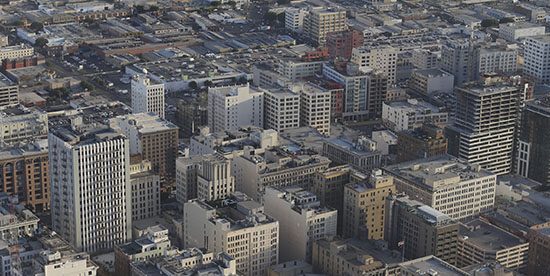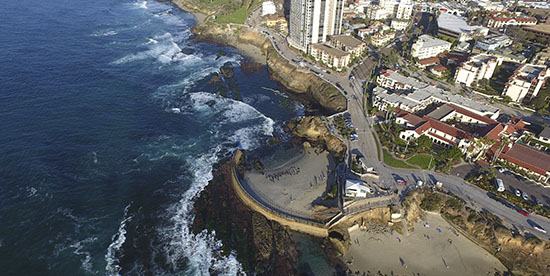 LET'S START A NEW PROJECT TOGETHER!
Effective communication and a tailor-made approach to any customer is a half success. We are keen on setting mutual goals and achieving understanding even with the most sophisticated clients and their demands.