TRIONI BOUTIQUE
Designer high quality wool clothing
TRIONIBOUTIQUE.COM
UX/UI DESIGN / BRAND / CODING / SEO / PHOTO-VIDEO PROD.
TRIONI Boutique is an online business based in California, selling beautiful high quality wool clothes.
We worked closely with the owner to create a high resolution, colorful picture carousel to showcase the full potential of these unique high quality products. We created a fully customized site with individual product pages, a newsletter sign-up, contact form, and a configured shopping cart with multiple payment options. The unique content is SEO-optimized and has all the client's social media connected for easy sharing. The site has Google Analytics and is secured by an SSL certificate. We provide technical and SEO and Social Media Marketing (SMM)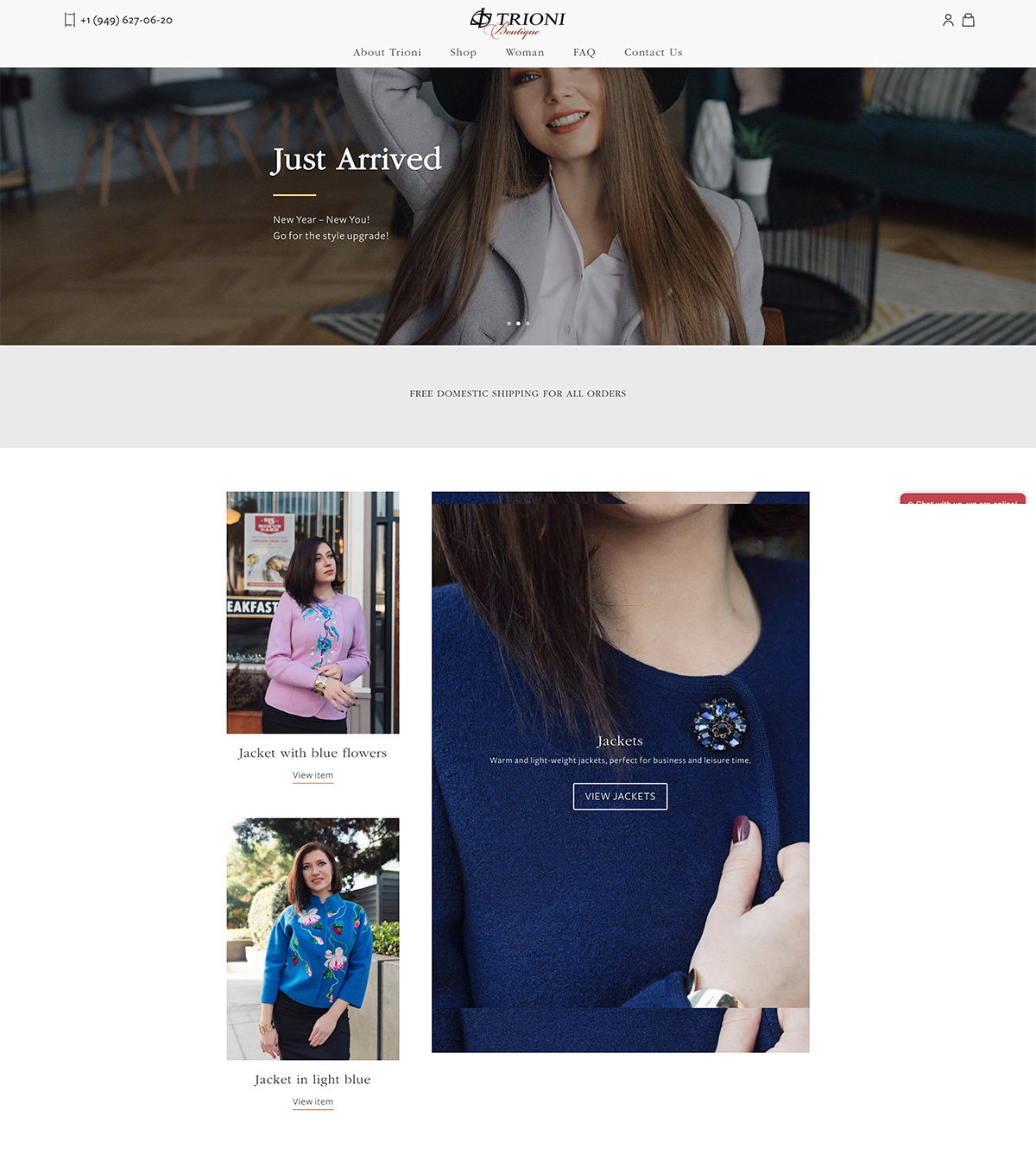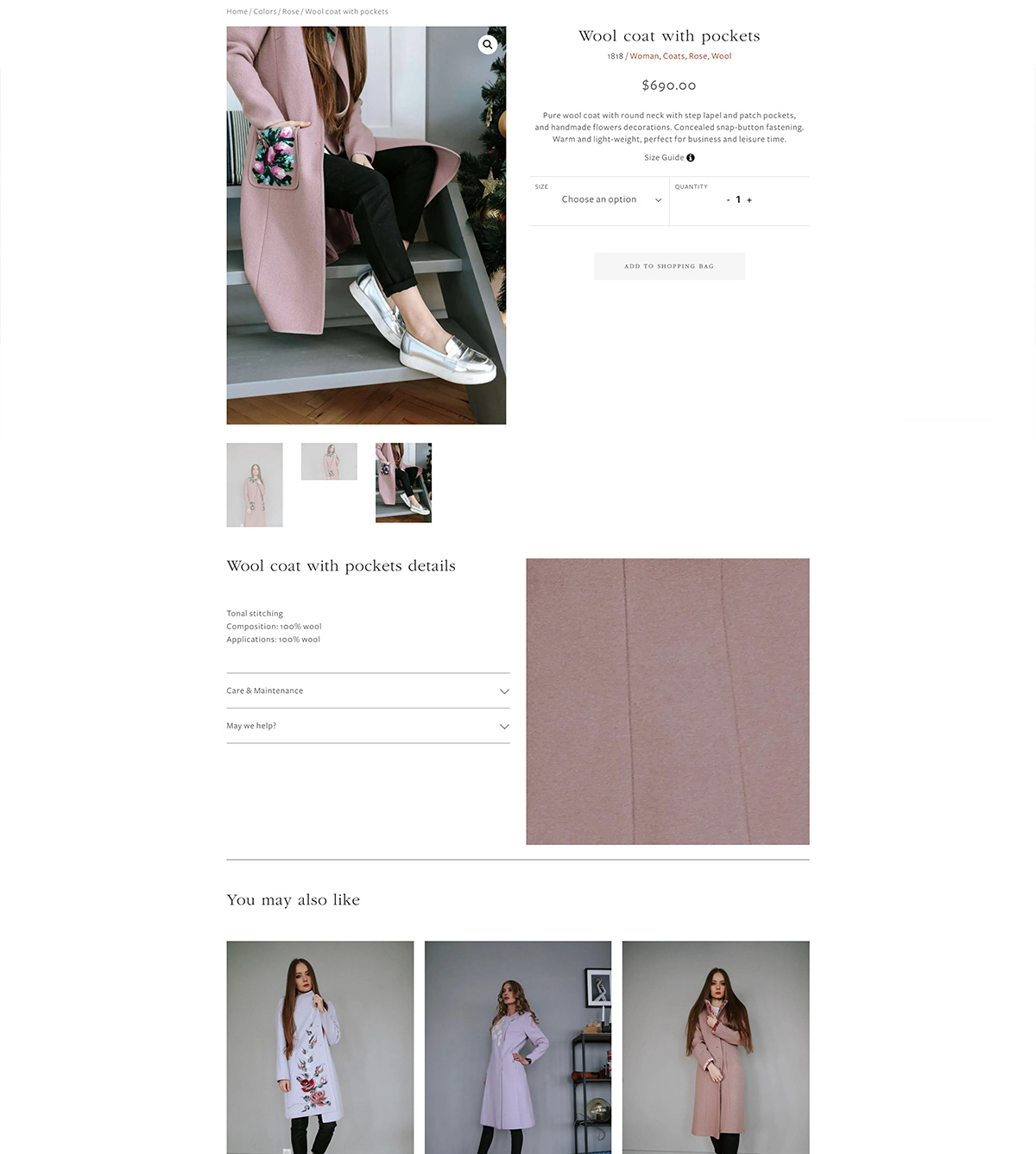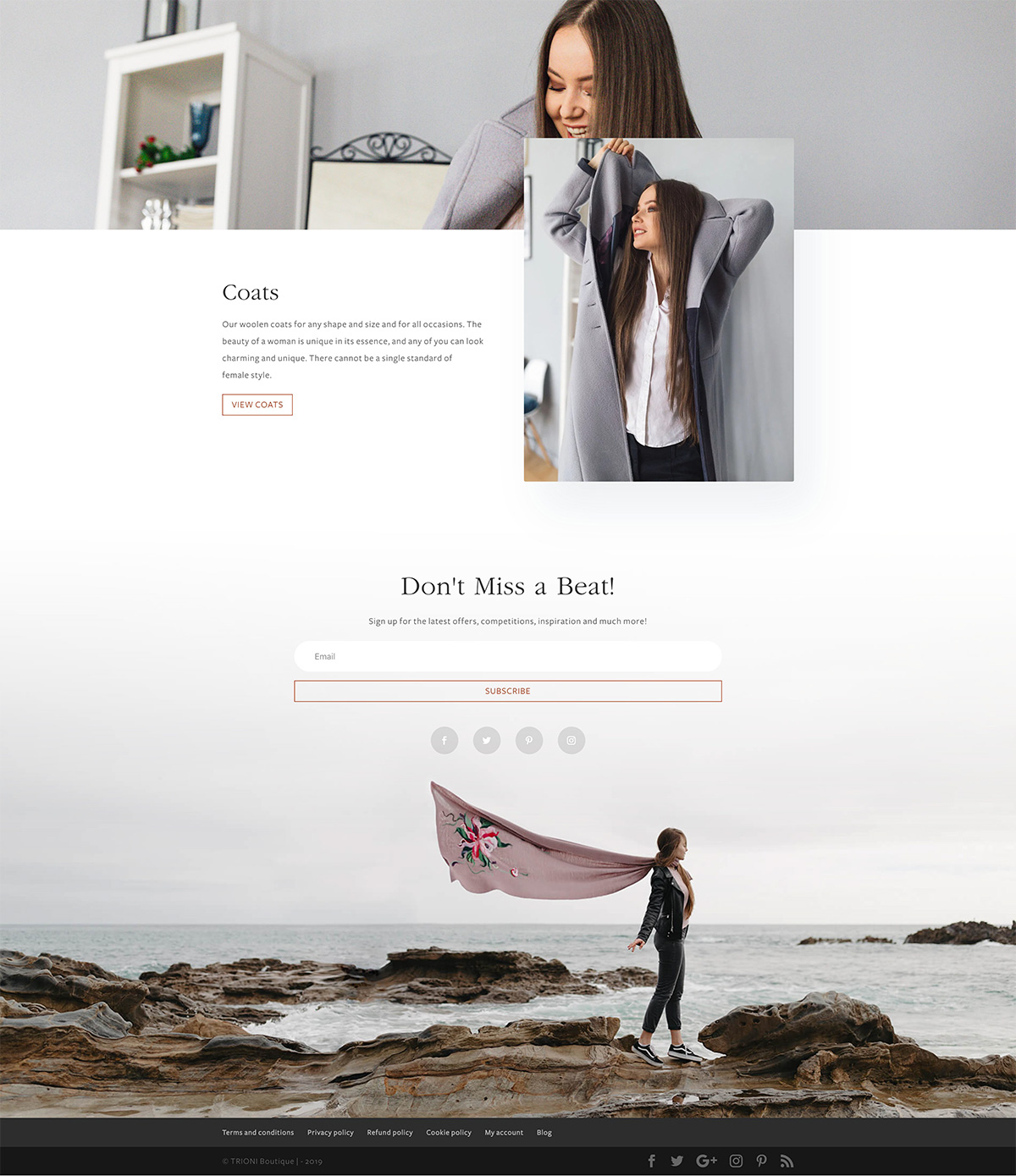 Our Solutions
As a result, our client received a brand new design for their website, which was done in accordance with all design standards, with comfortable content on the screens, and the modern UI to reflect the creativity of the team at the same time.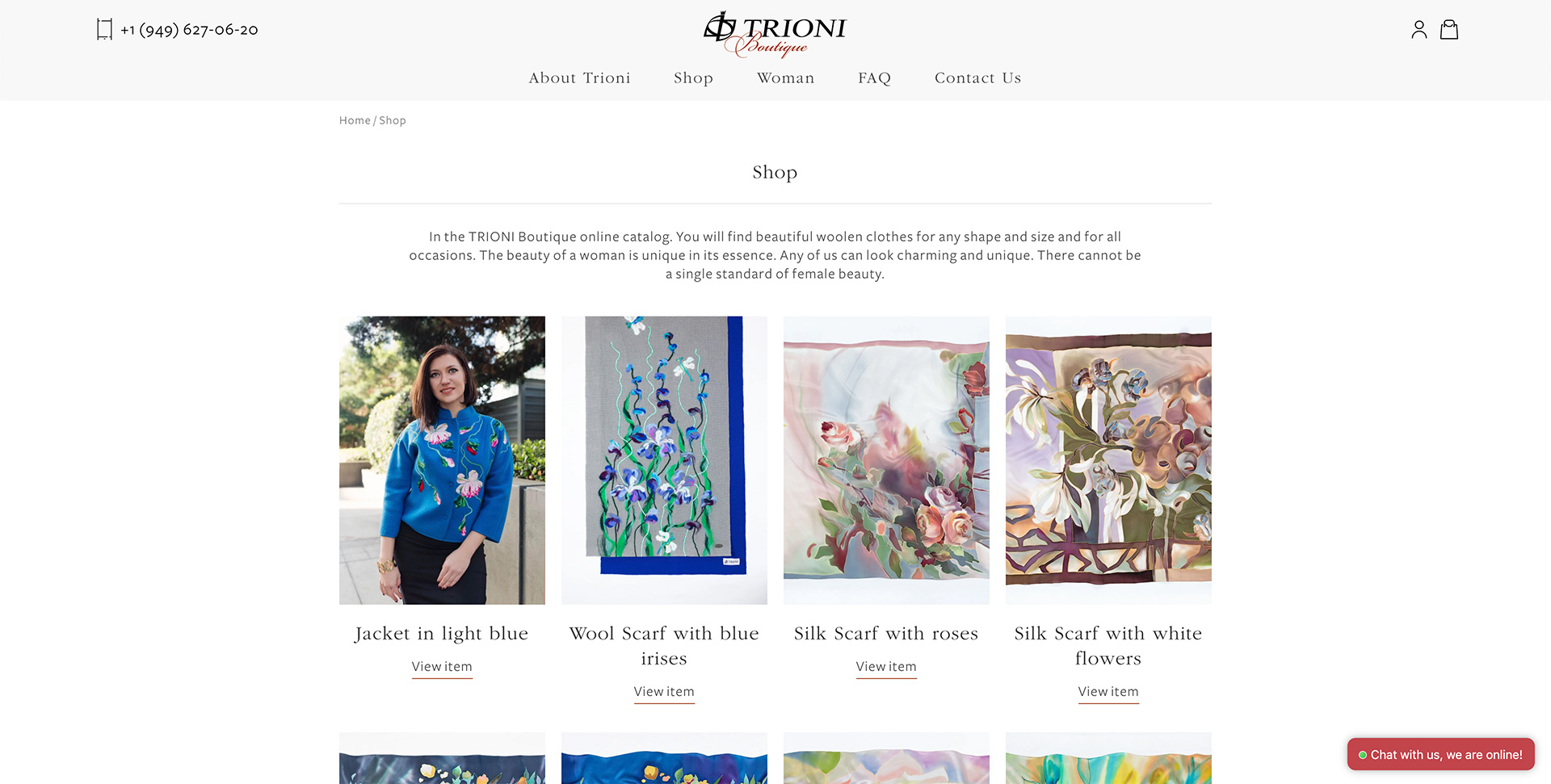 TYPOGRAPHY
Freight Sans Lights
Main font used for tittles, text, navigation, elements, buttons and links.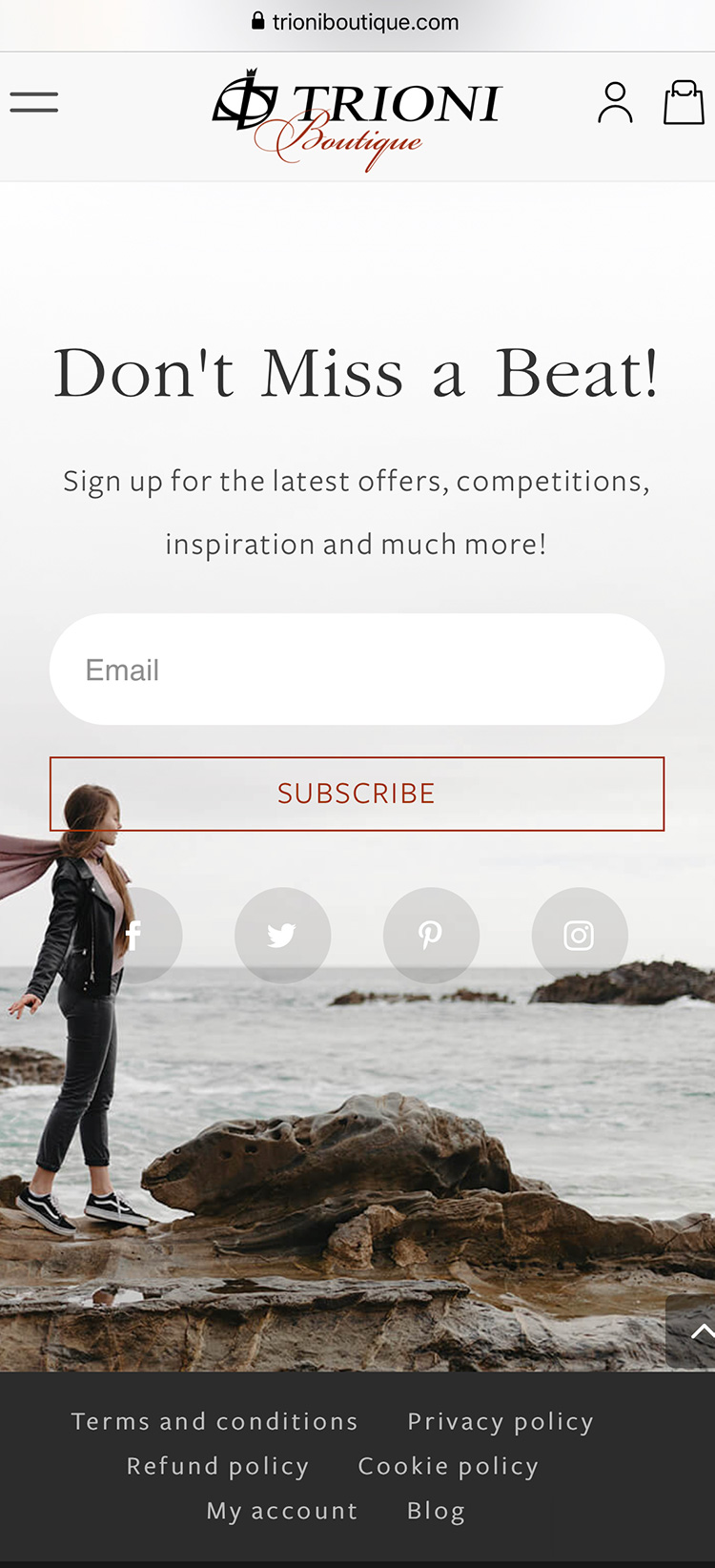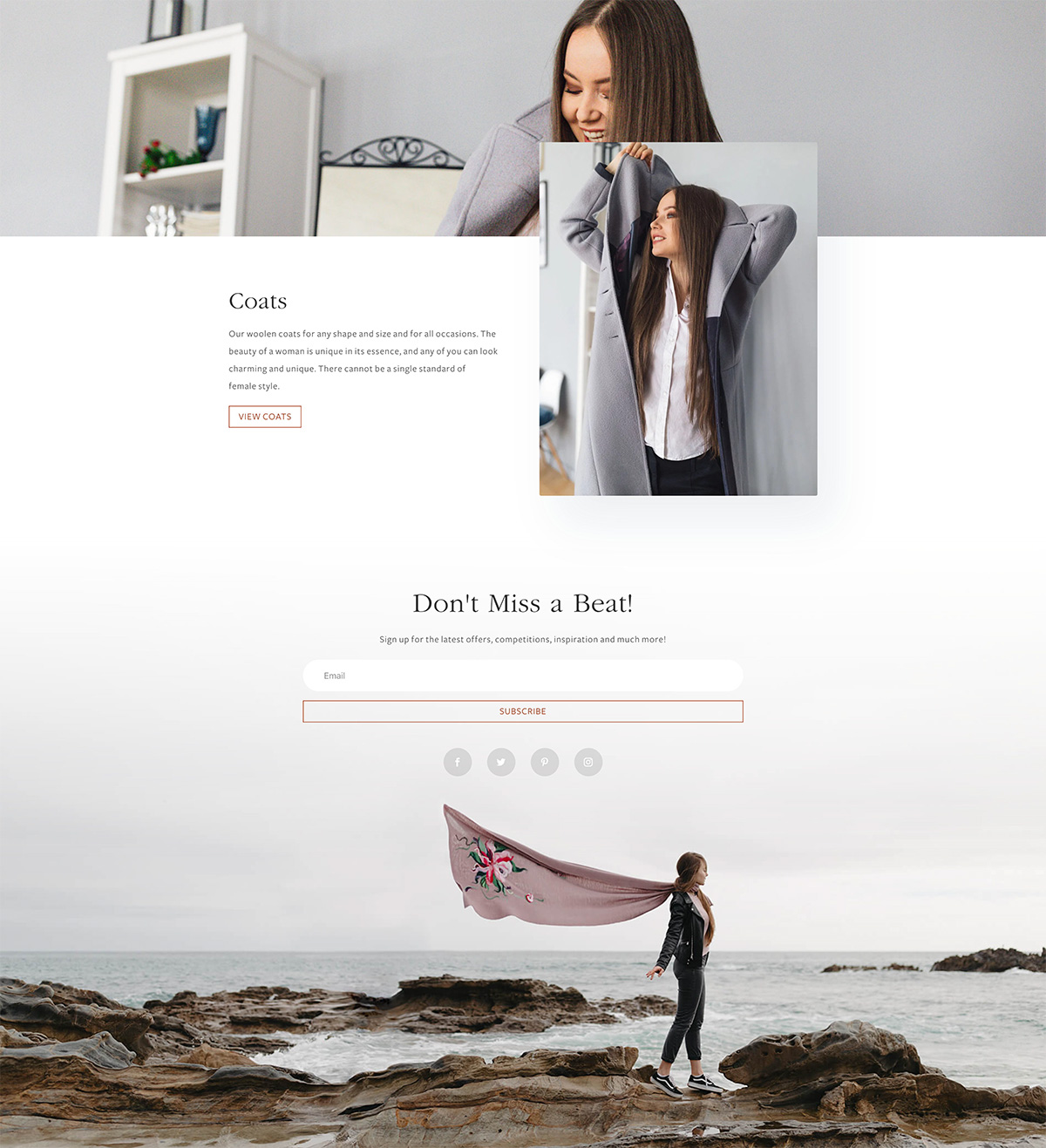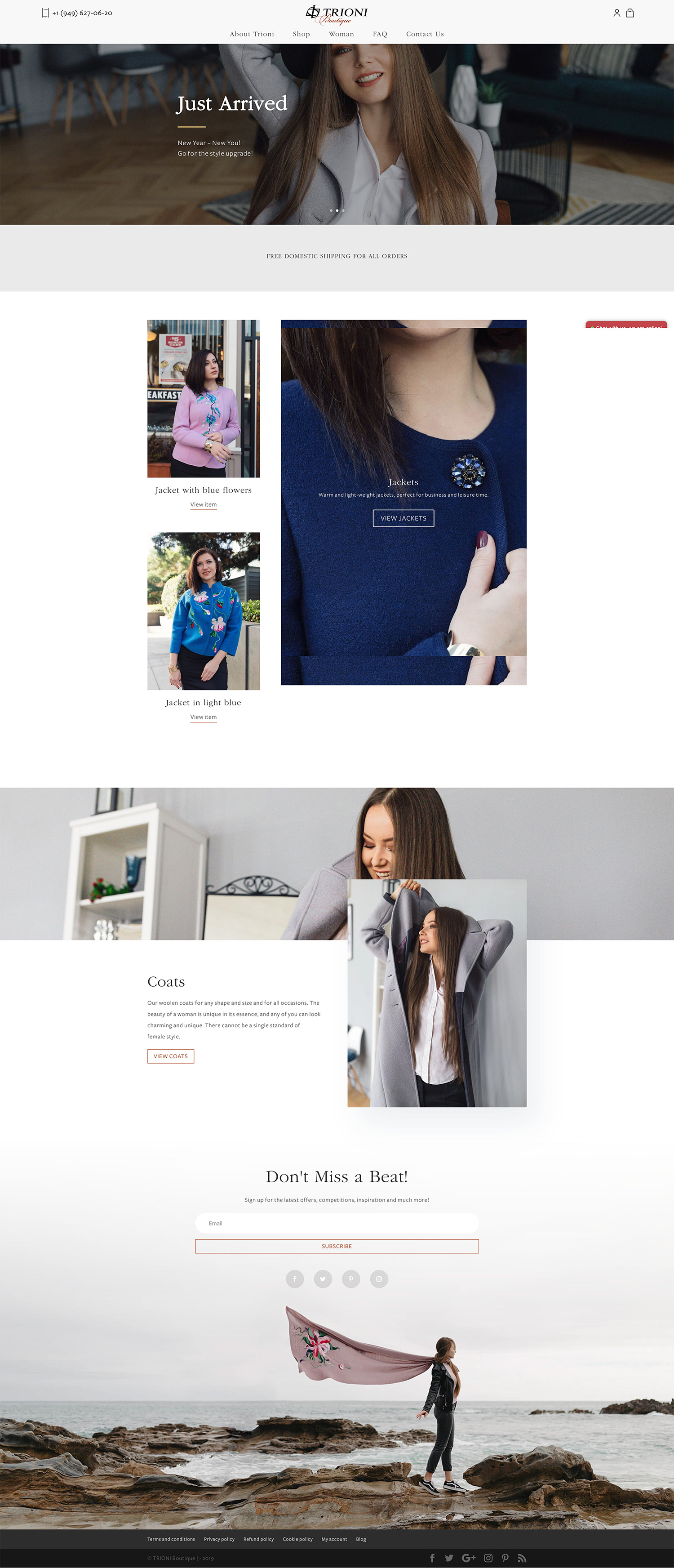 LET'S START A NEW PROJECT TOGETHER!
Effective communication and a tailor-made approach to any customer is a half success. We are keen on setting mutual goals and achieving understanding even with the most sophisticated clients and their demands.